BUSINESS INSIGHTS THAT MATTER
By using DataEco's unique and powerful harvesting abilities, you'll benefit from UK business insights that best serve your business strategy.
The platform is constantly collecting data that matters to UK businesses in real-time. We automate the collection, transformation and modelling of data in a seamless process.
Read on to find out what data sources we harvest and why. And how we curate the data to reveal unique business insight.
HOW WE WORK
3 steps towards data that matters: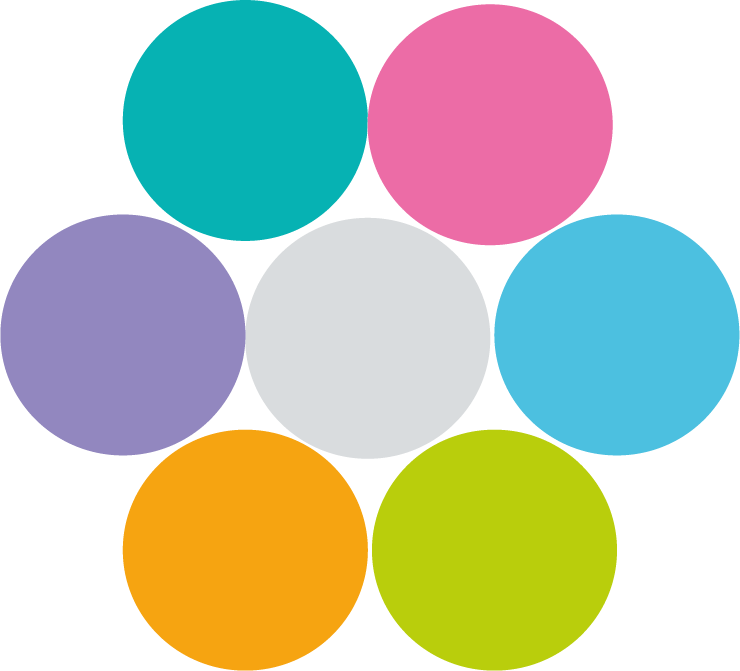 COLLECT
We harvest data from multiple sources, relevant to UK businesses.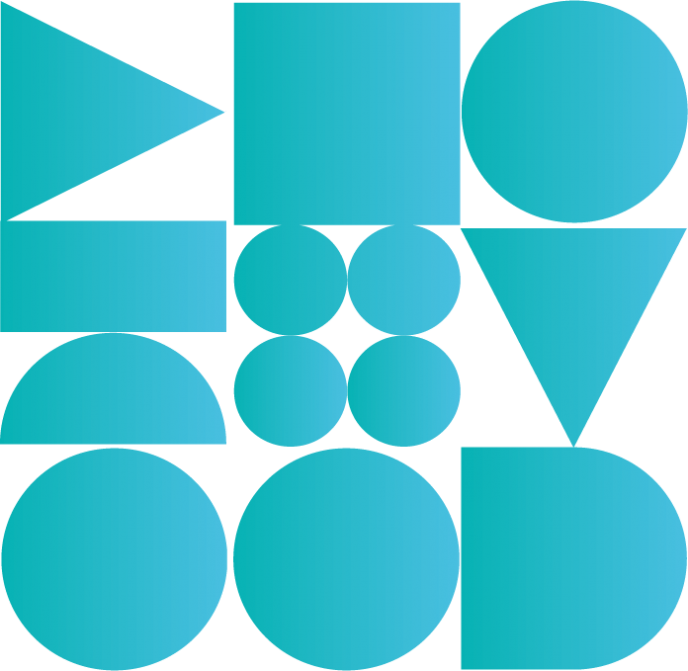 CURATE
We process, clean, analyse and transform all the raw data.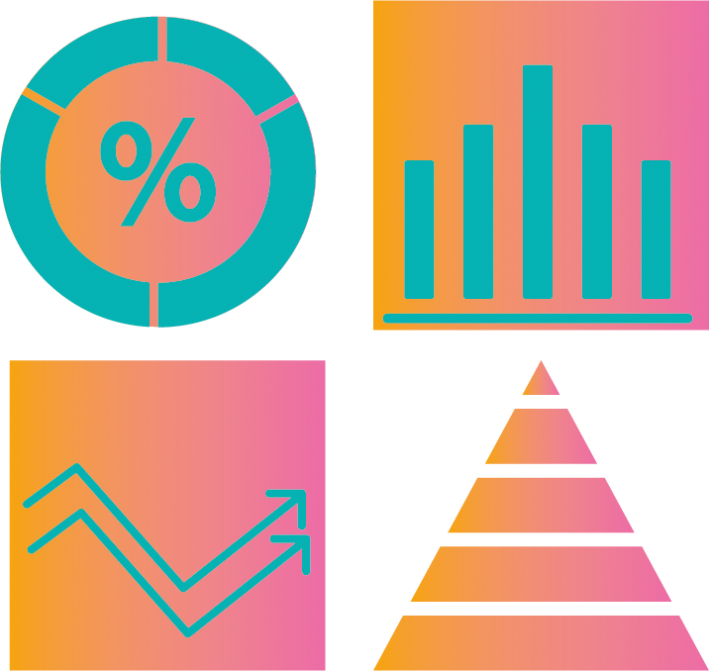 RENDER
We deliver it through clear graphics, easy to navigate filters and shareable download.



HARVESTING BUSINESS DATA:

HOW WE SELECT THE SOURCES
We focus on macro external forces impacting all businesses in the UK: Political, Economic, Social, Technological, Environmental and Legal.
Data can take many formats and can be held in several locations and produced on varying frequencies and sample sizes – whether it's data on a website, official sources, news platforms or social media platform – we collect all data relevant to UK business insights.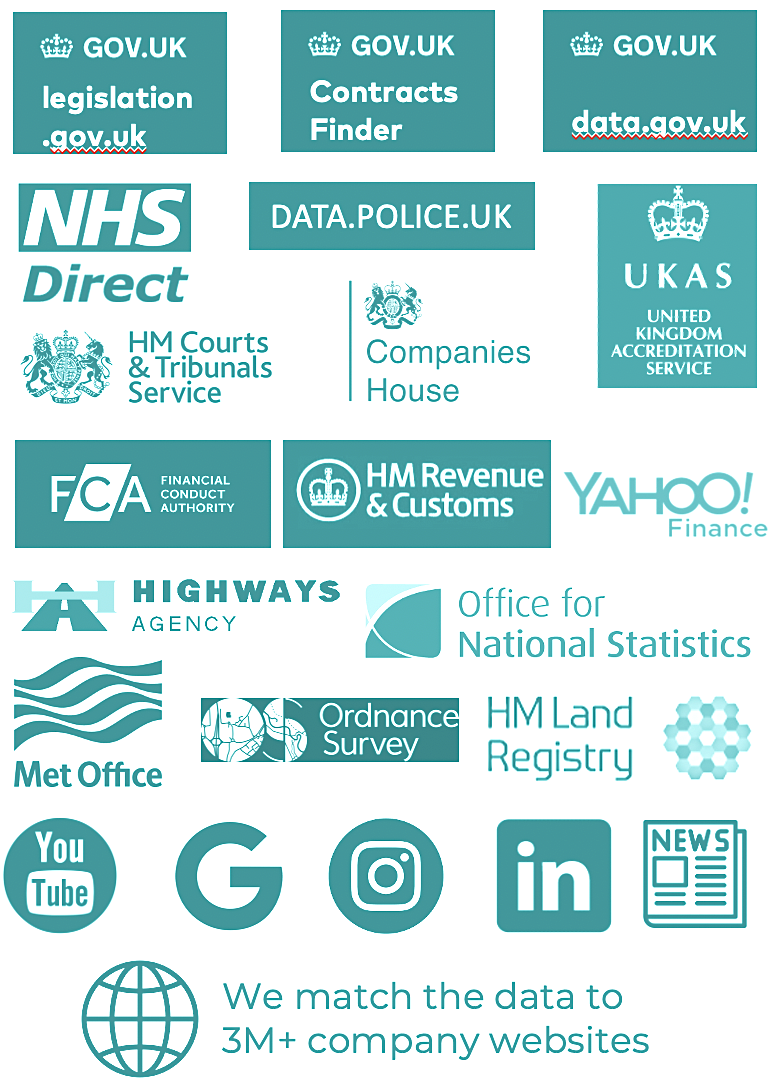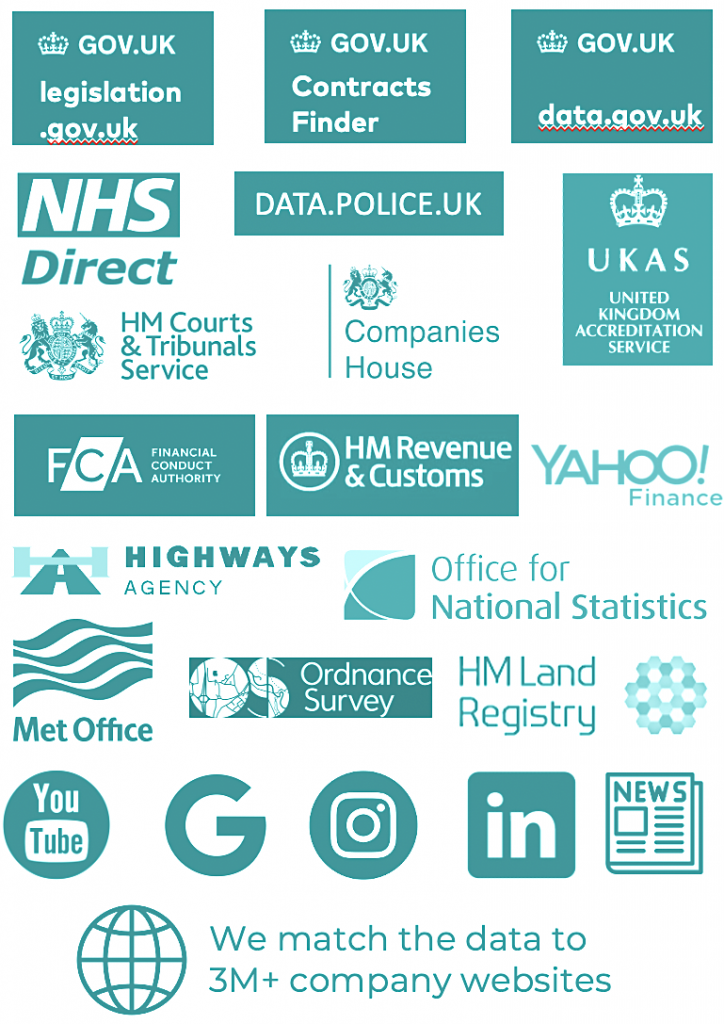 CURATING THE DATA:

THE INITIAL ANALYSIS
Asking the What, Where, When, Who and Why gives us the data facts and dimensions needed to answer specific UK Business insights questions.
In the early 90's, the technology was very limited – systems used OLAP (On-line data Analytical Processing) cubes with limited dimensions.
Even then, the design principle of using the 5 Ws approach was always the best way to extract the business insight needs of companies.
BUSINESS INSIGHT BY DATA EXPERTS
Data Eco was formulated by business intelligence experts that have been in the industry for over 20 years. We have worked with and aided some of the largest companies in the UK and have been at the forefront of the ever-changing BI industry.
While business intelligence and business insights analysis used to be a service only afforded to the richest of corporations, it is now something accessible by virtually anybody that wants to stay on top of industry trends and remain profitable. This is DataEco's mission – to make UK business Insights accessible to anyone.
In recent years, data analysis has become an even bigger industry than ever before. Small and large companies alike are investing in data analysis services because of the competitive advantages they can provide. Using data to promote better decision making and get ahead of the curve in the industry is a major benefit of tools such as DataEco.
We can create a demo suited to your needs.
BOOK A SLOT at any convenient time and let us know your data questions. We will take you through the platform and how it can answer your business insight needs.
No strings attached:)
Dedicated Support Team
We take and customer service very seriously and often put ourselves in their shoes to understand the business insights they might need.
We listen to feedback and are always driving a constant improvement roadmap for the DataEco platform.
Top of the line security
Data Eco's data and analytics service is run on the Exasol data platform, meaning that customers are benefiting from the use of the fastest and most intelligent analytics database. By partnering with such a highly regarded industry leader, Data Eco is providing our customers with top of the line security and customer service.
Exasol is a top-quality provider of real-time data feeds and integration services that allow your firm to stay on top of the financial markets and adjust to media based on social data trends. By utilising the power of Exasol's advanced machine learning and bench marking, Data Eco can help any company learn how to be successful based on past performance and industry trends.
READY TO DIVE DEEPER?
One subscription, unlimited searches and downloads.
Sign up to a simple membership plan that gives you unlimited access to predefined dashboards allowing for different analysis and views into critical sales and business intelligence.