B2B DATA
DataEco's easy to use platform gives quick access to 4.8 Million UK companies data.  We have one of the fullest B2B data UK platforms which associates regulatory,  companies by name and by directors name. However, if you don't know these companies exist you need a way to find them quickly.
The platform allows you to funnel through the vast amount of companies that operate and filter by lots of useful segments that will help you pin point the companies you need.
All the companies are matched against Industry and location and have their financial filings aggregated so you can see which companies fit your search easily.
Email Marketing Driven
DataEco holds all contact data to allow successful email campaigns. We obtain data from established company websites and validating relationship to companies house unique reference. We then track down email addresses and validate for authentication and use. The company details and email addresses can be downloaded as a flat file list so can be easily imported into a marketing software.
We ourselves use the same data for our campaigns and ensure that any issues we have our feed back into the Email validation algorithms.
Social Marketing driven
With the rise of social platforms modern businesses ensure they have a good social presence so that they can engage in several channels.  DataEco check company social footprints and harvest profile data and metrics such as No of followers or Posts to help show which companies have a good social engagement with their customer bases. We hold the links to the social profiles so you can gain value from the B2B data and connect with individual companies or personal on the social platforms.
Legal company search
DataEco check company legal position by combining data from several sources. We take court and CCJ notices, as well as legal charges and solvency notifications into account and mix these with their financial position to produce a Risk Index. This can then be used to either remove troubling companies from your supply chain or indeed focus on providing help services into these companies.
Location company search
Location data is there to able filtering at country, region and local authority levels. We can even go to postcode area and even postcodes where we identified companies that match.
How are the companies filtered?
On the DataEco Platform we have 6 filter groups that help quickly identify companies that match.
The Filter groups are:
Industry
Location
Financials
Company
Social
Legal
What Contact details are known?
We collect information from the regulator and get official names for directors and owners, we then set our bots of to validate the contact details for individuals.
We collect:
Email
Phone Numbers
Addresses – registered / and Trading (coming soon)
Social Profiles (so you can see who works or worked there)
How does the age Banding's work?
With Company data we take the incorporation date and calculate which banding the companies come. This allows you to get a quick perspective whether you are dealing with established companies up mere start-ups. Hence you may have a different message or approach for these companies.
Our Banding's:
0-1
1-2
3-5
6-10
11-20
20-40
OUR B2B Data gives you access to over 4.1 Million Decision makers: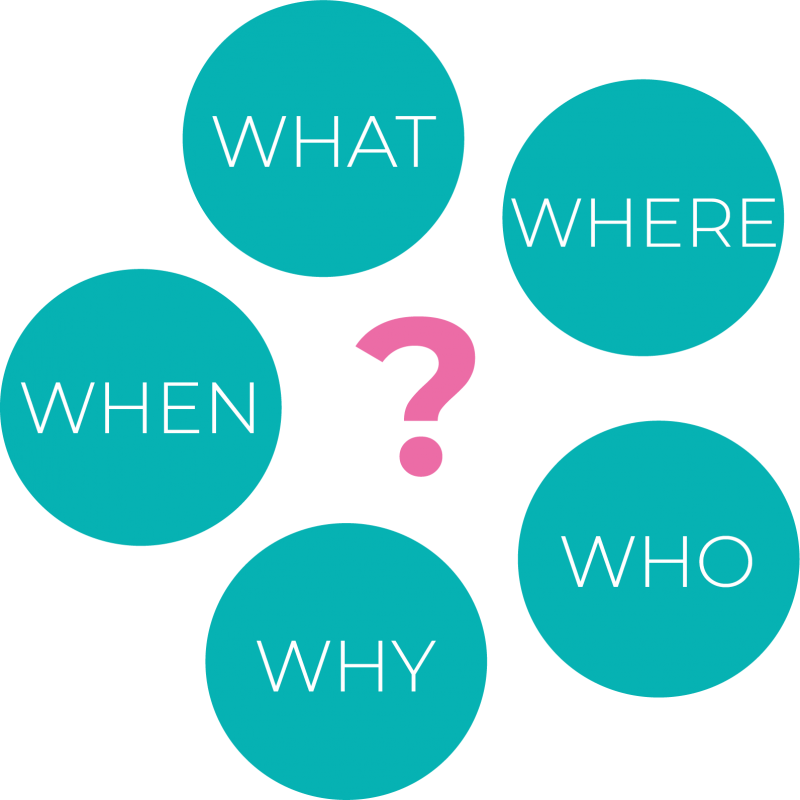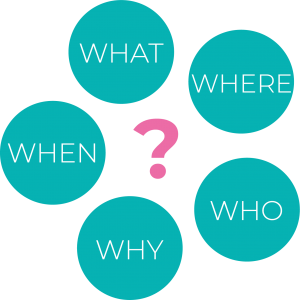 CONTACT 
We hold latest contact data for key Individuals.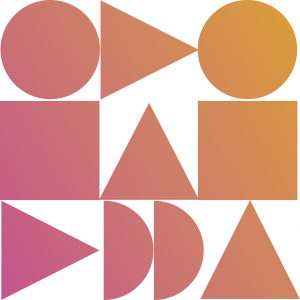 LOCATION
We  ensure the association to area is specific to help focus your marketing campaigns.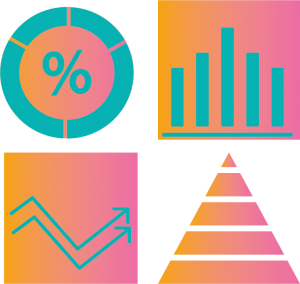 UNLIMITED
We give access to all the B2B data with no restrictions and as many downloads as you need.
Dedicated Support Team
We take and customer service very seriously and often put ourselves in their shoes to understand the business insights they might need.
We listen to feedback and are always driving a constant improvement roadmap for the DataEco platform.
We can create a demo suited to your needs.
BOOK A SLOT at any convenient time and let us know your data questions. We will take you through the platform and how it can answer your business insight needs.
No strings attached:)
READY TO DIVE DEEPER?
One subscription, unlimited searches and downloads.
Sign up to a simple membership plan that gives you unlimited access to predefined dashboards allowing for different analysis and views into critical sales and business intelligence.