Check Company Competitors
4th Sept 2021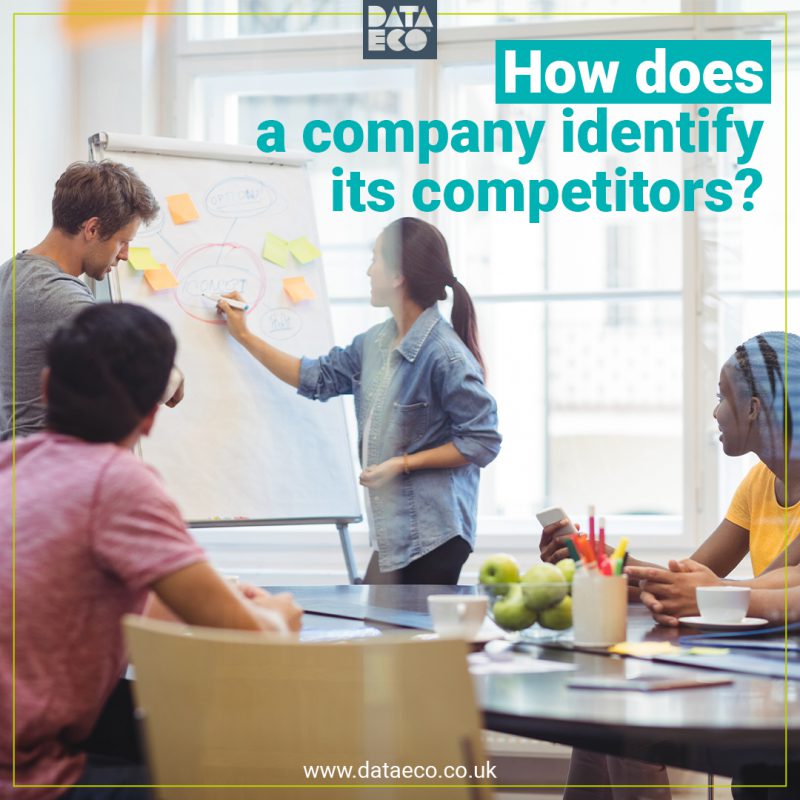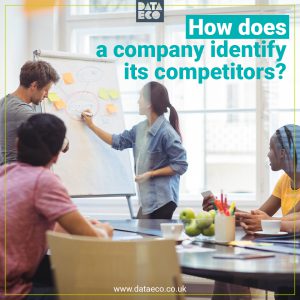 Check a Company Competitors with DataEco
With a lot of emphasis on survival in the last year, many companies have forgotten that the main external threats come from other businesses competing.
Understanding and knowing who you are playing ball with matters when times are tough.
A lot of companies understand who they compete with for their products and services due to either location or being in the same bid process.
However, very few have to hand exactly how the other team are performing and who their key players are?
At DataEco we hold ranking information for all companies against its industry peers allowing a quick check of company competitors.
We crawl and associate all business websites so you can see how they present themselves to their customers and also whether they have a good social following?
We see on average that businesses doing well in the social media space have on average 10% more growth than their peers.
Socially defined
As companies interact with customers more on a social level these days it is good to know how companies are doing. We see platforms such as LinkedIn, Instagram, Facebook, Twitter and Pinterest as the main marketing playgrounds. The companies that post regular and often drive key branding in their posts and always with links back to their websites. Having a good understanding of who is doing what, where and when allows you to see your competitors threat.
At DataEco we hold all company data and their related social footprints and we also have a realtime feed to check what companies are posting!
DataEco offers unlimited downloads and the ability to share this information with colleagues and partners to give you a clear picture.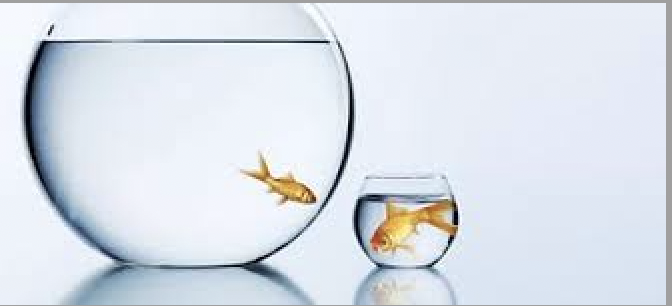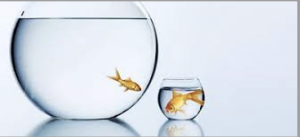 Competitor Scale
Sometimes the need to understand scale of the competitor is important to establish whether your time is well spent in a game that is hard to win?
The question we are all trying to answer is, are you a Big fish in a small pond or is it the other way round?
With DataEco the search functionality is second to known. We have looked at most possibilities of how people search and offer an array of filters to match your needs. If their is one we may have missed , then please let us know at info@dataeco.co.uk
All data made available through the DataEco platform is reliable, accurate, and always up-to-date. We partner exclusively with trusted sources to build our database of quality business data in the UK, so you can filter through the noise and find key data on the exact company you are looking for – the one that matches your business marketing needs or qualifying requirements.
By using the DataEco Full Search example below you can quickly find who are the top companies you are competing with.
Simply applying the rank filters under the Financials group from the left hand navigation.
Simply open the group you need and select the values from the drop down list to filter the companies.
To download the data simply click the download button – simple search made easy with DataEco
READY TO DIVE DEEPER?
One subscription, unlimited UK Company search and downloads.
Sign up to a simple membership plan that gives you unlimited access to predefined dashboards allowing for different analysis and views into critical sales and business intelligence.