Companies House Check
14th April 2021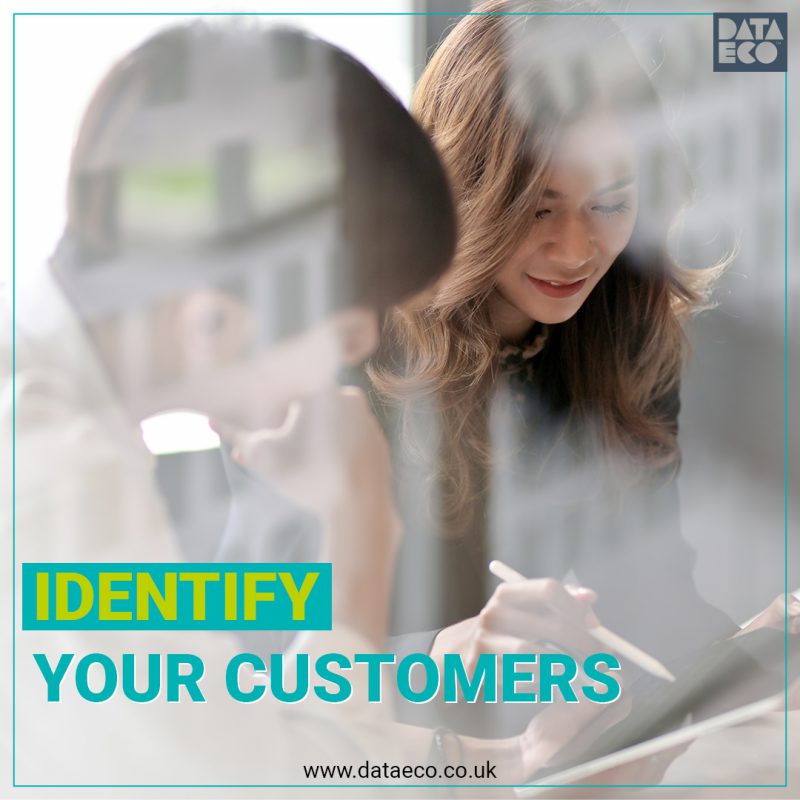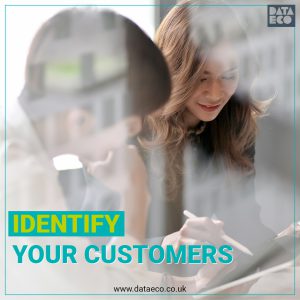 Companies House Check with DataEco
  So what is the importance of Companies House?
As the UK Company Regulator , it is the one central places where each company has to legally file information that is open for the public to check.
The law states that information is presented at the start of creating a company and is continuously updated periodically. The need to state ownership, registered addresses and also the type of company is necessary for registration.
This information is made available on a monthly basis as well as financial filings which are filed daily. The DataEco platform takes the financial values against the company and also offers up Industry average as well as ranking's to give you a great perspective of the company against its peers.
Companies house check is important with any business when knowing who you are trading with. To have this in one place and accessible by a few clicks is priceless.
When liaising with new suppliers or even new partnerships it is credibility and reliability that is much needed. Having access to that data that helps give you that insight saves so much time and frustration.
DataEco offers unlimited downloads and the ability to share this information with colleagues and partners to give you a clear picture.
The data is acquired from regulatory sources and we up-date our Risk Index associated with a company on a daily basis. We take the financial ratios of a company and compare them to the average within their industry sector. We then increase index points for courts appearances, public notices and use sentiment analysis for social feeds to highlight the any stories of interest.
We also increase our index points for a company if a director has been with a previous company that has gone into administration or liquidation.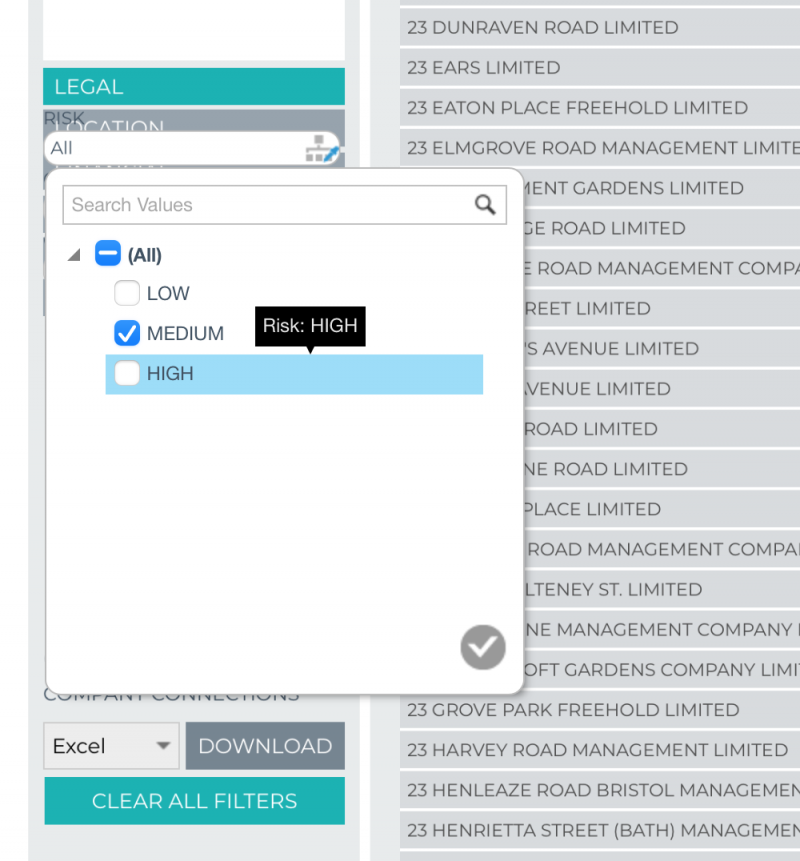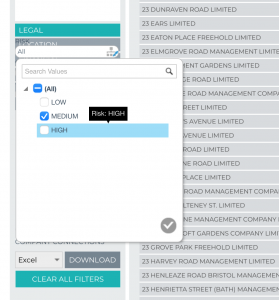 A companies house check is mainly driven from the perspective of knowing either the director or company name. Sometimes that is not known and the need to search based on associate company attributes is needed.
With DataEco the search functionality is second to known. We have looked at most possibilities of how people search and offer an array of filters to match your needs. If their is one we may have missed , then please let us know at info@dataeco.co.uk
All data made available through the DataEco platform is reliable, accurate, and always up-to-date. We partner exclusively with trusted sources to build our database of quality business data in the UK, so you can filter through the noise and find key data on the exact company you are looking for – the one that matches your business marketing needs or qualifying requirements.
By using the DataEco Full Search example below you can quickly find companies by applying the risk filters under the Legal group from the left hand navigation.
Simply open the group you need and select the values from the drop down list to filter the companies.
To download the data simply click the download button – simple search made easy with DataEco
READY TO DIVE DEEPER?
One subscription, unlimited UK Company search and downloads.
Sign up to a simple membership plan that gives you unlimited access to predefined dashboards allowing for different analysis and views into critical sales and business intelligence.