Check UK Company Name
30th November 2020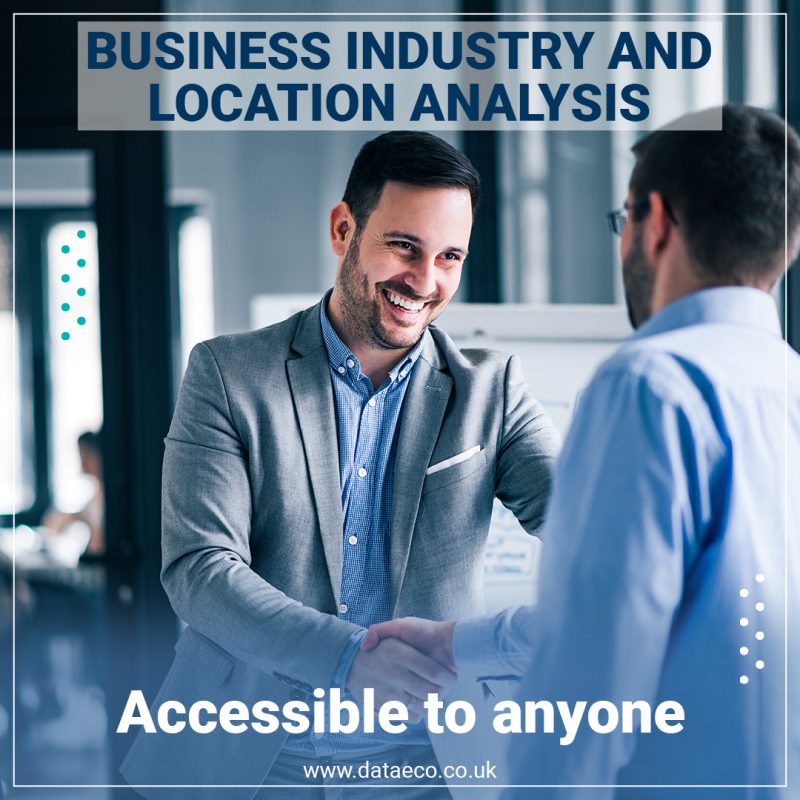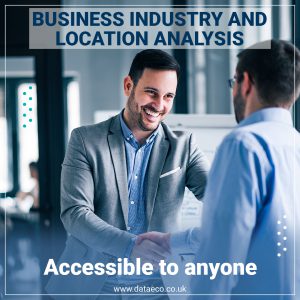 Check UK Company Name with DataEco
Save time, energy, and sanity with the only platform you need for finding reliable company data in the UK
Need to check a UK company name? Searching for true, accurate, and up-to-date company data? DataEco makes it easy, fast, and painless to find reliable UK company data at the touch of a button, and check UK company names instantly. With 20 filters, like industry and location, you can easily find the information you need to confidently shift your strategy and target your ideal customers.
All data made available through the DataEco platform is reliable, accurate, and always up-to-date. We partner exclusively with trusted sources to build our database of quality business data in the UK, so you can filter through the noise and find key data on the exact company you are looking for – the one that matches your business marketing needs or qualifying requirements.
So, what kind of information are we talking about here? From general company information like registered addresses to document images and beyond, we make it easy for you to check a UK company name and surface critical business insights that positively serve and impact your business strategy. Our platform collects company data in the UK continuously and in real-time, so you can discover what your competitors are doing and how you should be following suit.
By using the DataEco Full Search example below you can quickly find companies data applying the filters from the left hand navigation groups.
Simply open the group you need and select the values from the drop down list to filter the companies.
To download the data simply click the download button – simple search made easy with DataEco
Sign up for an obligation-free trial for 14 days, and gain instant access to an infinite amount of UK company data online. You don't have to pay a penny to learn all you need about a certain company. Start today, with DataEco.