data driven strategies
20th March 2019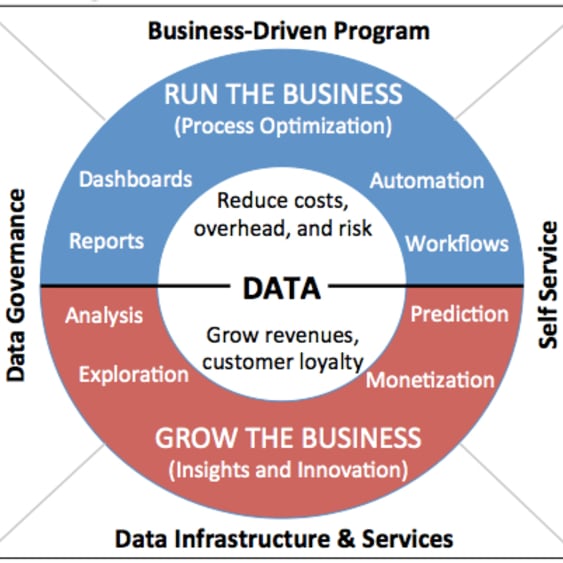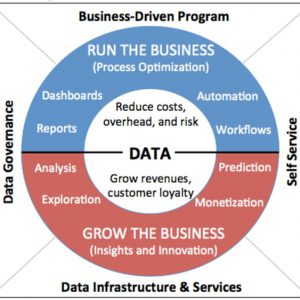 How companies can capitalize on information to create data driven strategies
Companies these days owe a great deal to the availability of big data. Data driven businesses have a major competitive advantage over the other companies as a direct result of the way in which we are able to gather information about the way that consumers interact with our industries and our brands, and to build well-informed business strategies based on that information.
Understanding how to capitalise on the information available is what makes the difference between a company who has a whole lot of information at its fingertips and a company who is able to craft data driven strategies that move them forward in an intentional and well-informed direction.
There are several factors that contribute to a company's ability to do so.
Choosing the right information. With a wealth of information available through many outlets, understanding how to choose the right kind of data can be what determines the success of a company's ability to leverage data toward building pioneering business strategies. It's important to get the right support, recognize the information you have and how it can be used, and to implement innovative strategies and methods to analyse the data available in order to put it to its best possible use.
Building optimal business plans. Data allows leaders in business to create and implement predictive methods to indicate future projections of company growth and development. Using data, these models can be more accurate and informative than ever before.
Change your company's capacity to perform. By capitalizing on the information available, and using it to predict future outcomes, your company will have the power and insight to completely transform the way in which it performs and its capabilities across the full scope of departments and industries. Trusting data is a key part of leveraging its ability to inform business decisions.