Data management approach
Dec 2018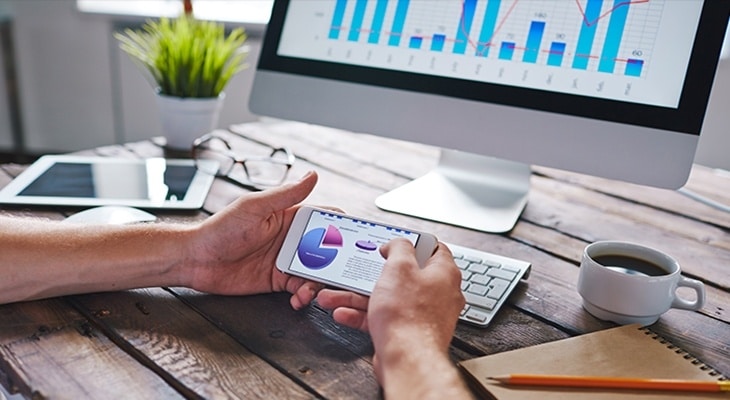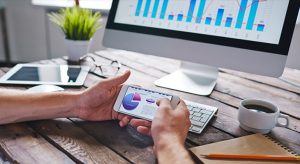 So you've identified a team of experts to conduct research, gather data and provide invaluable insights. Now what?
As businesses seek to make the best use of the vast amount of data available, a data management approach is needed. You've gathered the information you need and have an ongoing effort to continue to do so. Now what do you do with that data once you have it?
Of course, what you do is allow your professional data analysts to compile that invaluable insights in ready-friendly formats. But then you still have it. Oceans and oceans of data take up a not inconsiderable amount of hard-drive space.  It can be all too easy to allow the data you've gathered to become an almost insurmountable onus that seems impossible to really manage.
But it doesn't have to be that way. For one thing, the data you already have can prove to yield crucial insights over and over again. With the right professional team on your side, it's just a matter of crunching raw data from different angles and aspects to glean new understanding and market-specific insight as you move forward into the future.
But more than that, there are a few ways to approach the data management you already have and that which you continue to gather, filter and use in the future that prevent your databases from becoming something like data graveyards.
Build an efficient, info-centric data storage system.
It's not about how the infrastructure you use to store your information — it's about how you organize it. Data storage systems can all too easily become something like a virtual junk drawer without proper organizational methods in place — ones that are conducive to future additions and sustainable practices. Don't get caught up on the best format or device. Keep your focus firmly on the information itself in order to understand how best to manage your databases.
Be consistent in the way in  your data management approach.
The rules that have applied historically must be the ones that apply moving forward. Deviation from standard practice is what opens the door to a data storage nightmare. That's also why it's so important to establish your policies and guidelines from the very beginning to include room for expansion and addition as you continue to gather and translate data in the future.
Store your information on the basis of thorough understanding. 
If you don't understand what you're storing, then you won't be able to intuitively and intelligently organize your information. It is absolutely crucial that the professional data analysts you have in place are able to understand the full scope of the information and data you are storing in order to guarantee maximum efficiency among your databases.