what next for small uk businesses
Mar 2019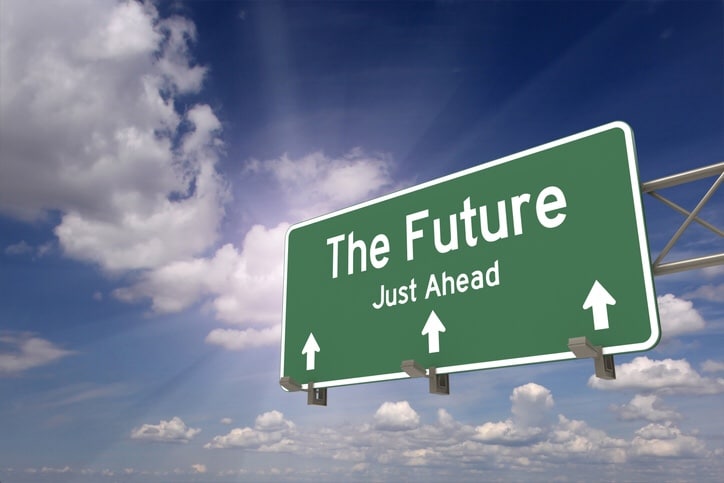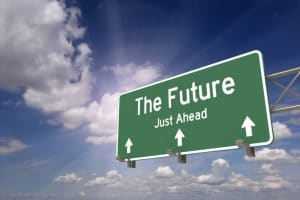 With the break up plan broken and the drive towards unity frail, we can only ask "What next for small UK businesses?"
How many will fall through the tough times ahead? What will the knock on affect be to the companies who partner with them?
These like many questions will only be answered when the outputs and reported facts coming out from the company's themselves. Will the underlying debt pile be too high to service?
Will the cash flow that was seen last year in the Industry diminish in the turbulent year ahead?
Keeping track on these issues is needed to ensure any risk that is encountered can be mitigated successfully.
Are we ready with plan B or even C or D?
Having insight with data about UK business with potential problems will always be an advantage when the cards have to be played.
DataEco holds over 12 years of UK companies financial behaviour and has been enriched with social sentiment, economic and political data. This has then processed using Machine Learned algorithms to create predictions for Companies in the year ahead.
By having a 360 view of a company and surrounding partners you will be able to dissect the facts from the hearsay and take a more informed business decision.
Finding key benefits of data analytics in business is our unique offering to help small companies keep abreast in this turmoil time.